The leafy hill of Goritsa lies in the southeast of the city of Volos and is a natural small hill about 200 meters above sea level.
---
The name Goritsa, which means small mountain, is derived from the Slavic word Gora, which means mountain, and the Greek suffix 'itsa', which means little. At the top of the hill is the old church of Zoodochos Pigi, which was built on the site of an older 18th century Christian temple, and there is evidence of an ancient sanctuary on the same site.
Goritsa hill affords a magnificent view of the plain of Agria, the Pagasitic Gulf and the beautiful city of Volos. The best time to visit is a summer afternoon when one can admire the beautiful colors of the setting sun.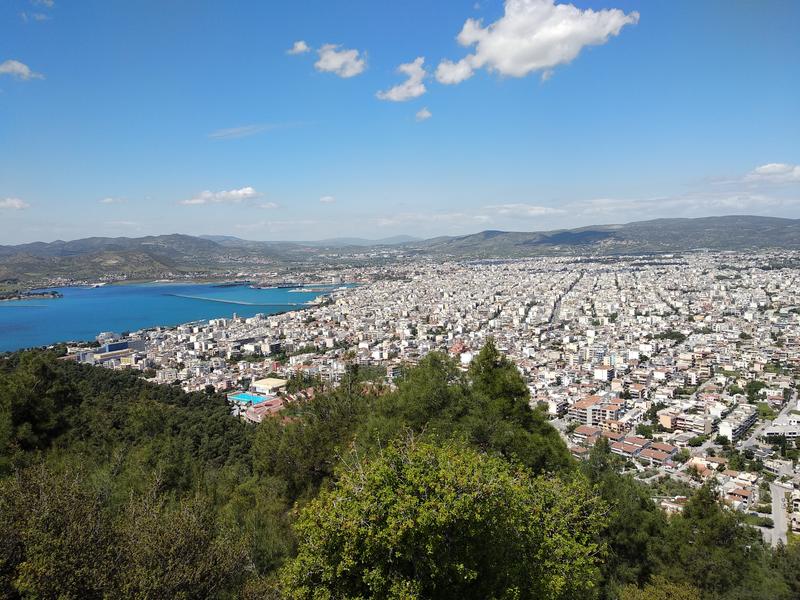 ---