Anavros Park is a cradle of art and culture by the sea. In the park there is a laboratory of experimental archaeology, modeled on the Neolithic settlements of Sesklo and Dimini.
---
On the site, surrounded by two stone-built circular enclosures, two brick houses have been built, with the smallest one, being a complete representation of a typical Neolithic household of the area and the second one serving as a laboratory for educational activities.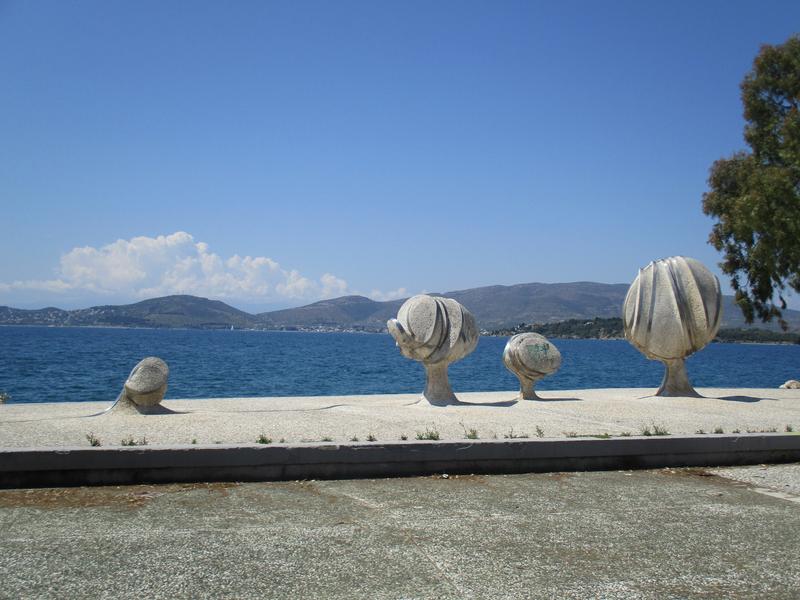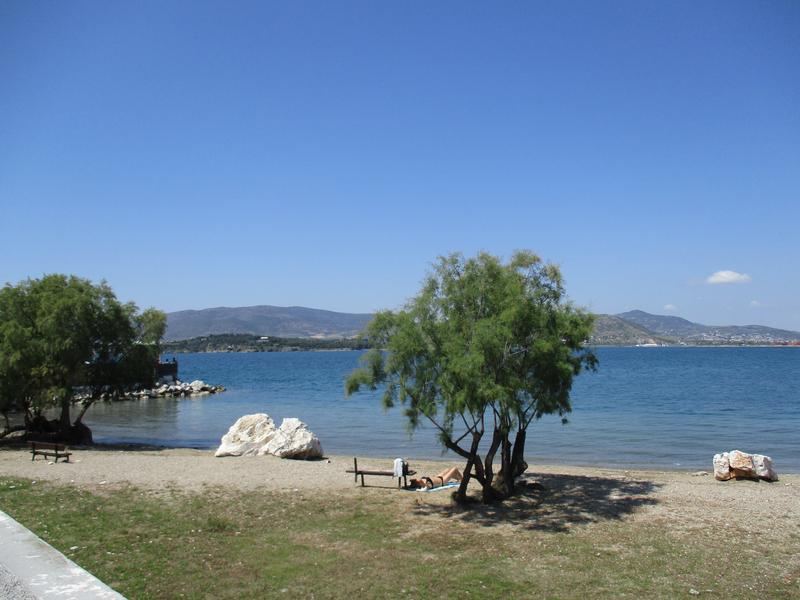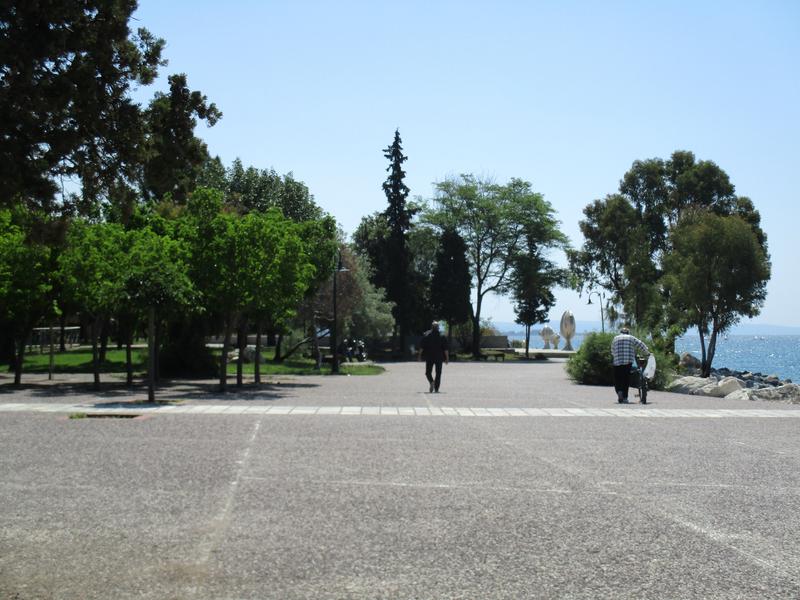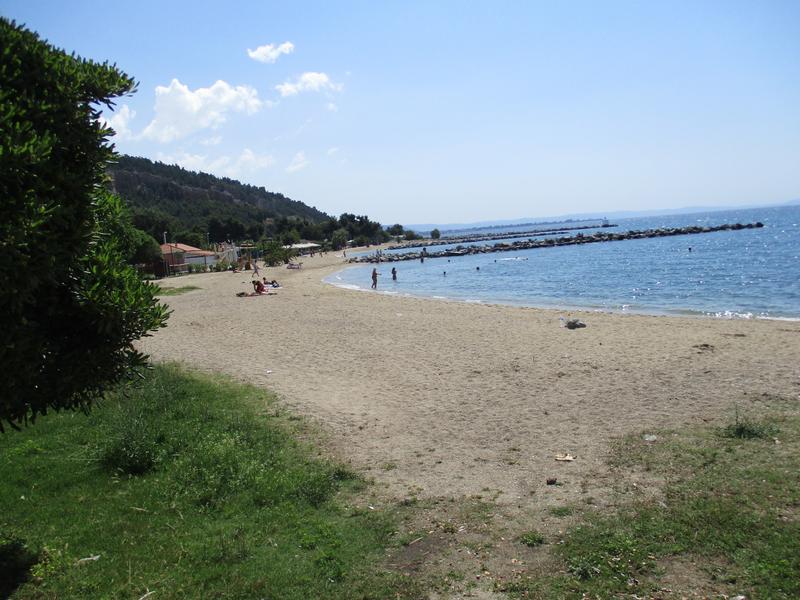 Next to the park is the church of Agia Triada, with the unique religion icons by the painter Georgios Gounaropoulos, and nearby, the Hospital and Athanasakeio Archaeological Museum, which houses lavish archaeological findings from the area. Next to the sea, there is a permanent sculpture exhibition of works by Greek and international artists, which were created in the context of the First International Sculpture Symposium in Anavros in 1988.
In the park there is a special skateboard area, a small theater that hosts artistic events during the summer months and one can find several bistros serving food and drink.
---