If you go to Pelion, and if you feel mesmerized by mountain vacation spots, don't miss out on the enchantment of Kala Nera. It is one of the most popular coastal places of West Pelion that owes its name to the abundant running and particularly digestive water (Greek: νερό – nero =water) sprinkling from tens of fountains in the village. It is a junction between Volos, which is only 20 kilometers away, and East Pelion, and it is a beautiful little village by the sea. It is one of the most touristically developed villages with all kinds of accommodation options, restaurants, taverns, cafés and bars that can satisfy even the most demanding visitor.
---
It is mostly visited during the summer months, but it is also a winter destination, offering a great, romantic time all year long. If you go to the celebration of the Ascension you will witness an original and long-standing practice, the blessing of horses. It goes way back in time and it survives thanks to the participation of free riders of Pelion area and Magnesia Prefecture in general. The horseback riders wear different costumes of striking colors, and there is also a horse parade, folk dances and a popular festival. After the animals are blessed, they gallop proudly to the pure water of the blue sea. This day is usually the first swim for the locals and many of them seek a "hairy" rock, i.e. a rock covered with moss and sea vegetation. When they find one, they take it home and place it at a front window for luck, fertility and abundance. The blessing of the horses is a practice that comes from Asia Minor, brought by the Greeks of Ionia.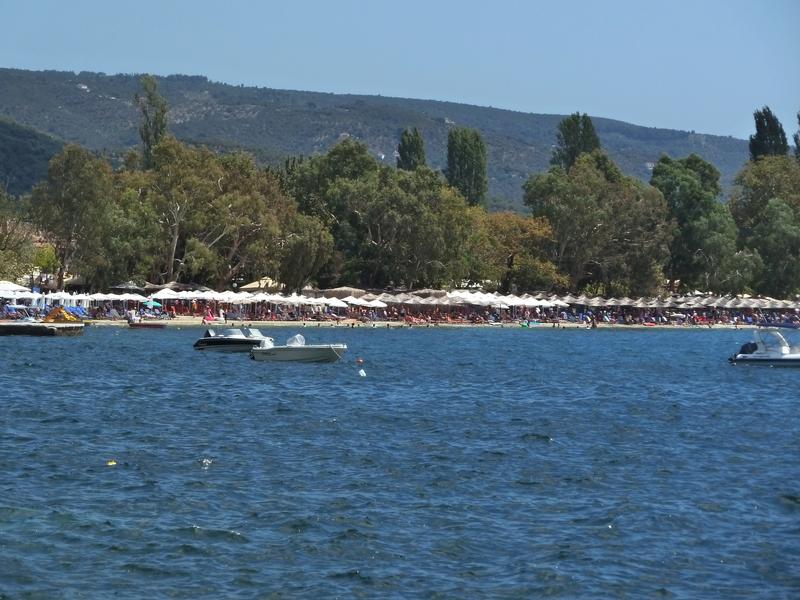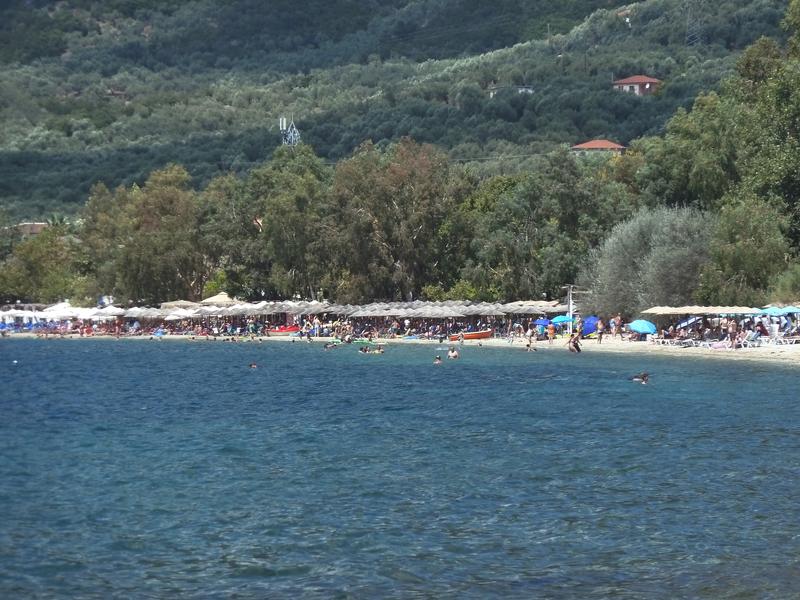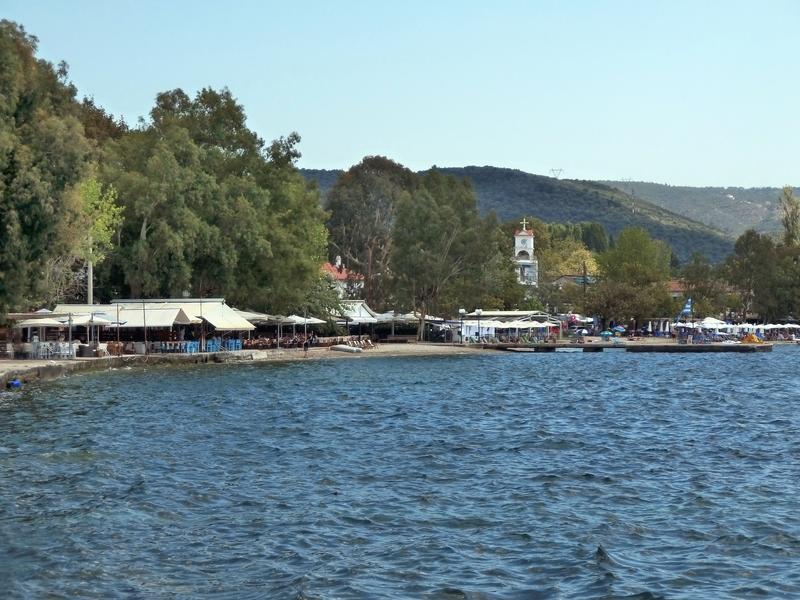 After swimming yourselves and feeling the revitalization and the well-being given by Kala Nera, you can go to one of numerous ouzeri (small tavern mainly for ouzo liquor), restaurants and taverns and taste traditional Greek and local dishes that will please your palate. Try cod fish with skordalia (purée with garlic), grilled fish (especially sea bream, it is delicious!), any kind of sea food and fried fish, such as anchovy etc. For the relentless meat eaters, the menu includes delicious barbecued meat dishes, soutzoukakia (meatballs in red sauce) and cooked food. You must undoubtedly try Pelion's typical dish called spetzofai (dish with sausages) and the delightful tiganokouloura (fried dough). All the above go great with Pelion's nectar, beloved tsipouro (spirit), which along with an accompanying dish (tsipouromezes) will engrave in your memory all the mezedopoleia (a kind of tapas bar) that you visit. Finally, for all the lovers of special drinks and cocktails the whole beach is at your feet, and beach bars are there to satisfy your thirst and wind you down. The only thing that's left is to planyour dates and go; leave the rest to Kala Nera!
---