Between the Pagasetic Gulf's blue sea and the all-green slopes of mount Pelion, there is a unique vacation spot. Milina is a beautiful coastal village on the southern side of Pelion that has become a popular tourist destination. It stands between Argalasti and Lafkos villages, and it is 50 kilometers away from the city of Volos. Its name probably derives from the word mlin, Slavic for "windmill".
---
The history of the village dates to the years of King Philoctetes' and the ancient Olizon, with ruins remaining to this day. On the beach of the village as well as in the surrounding areas, ancient and medieval finds have been discovered. However, what Milina is mostly known for, is its maritime history, being that this was the birthplace of many important naval architects and captains.
Especially during the summer months Milina bursts with life, as its facilities attract many tourists. In the area you can find accommodation for every taste, restaurants and taverns, cafés and bars, and retail stores.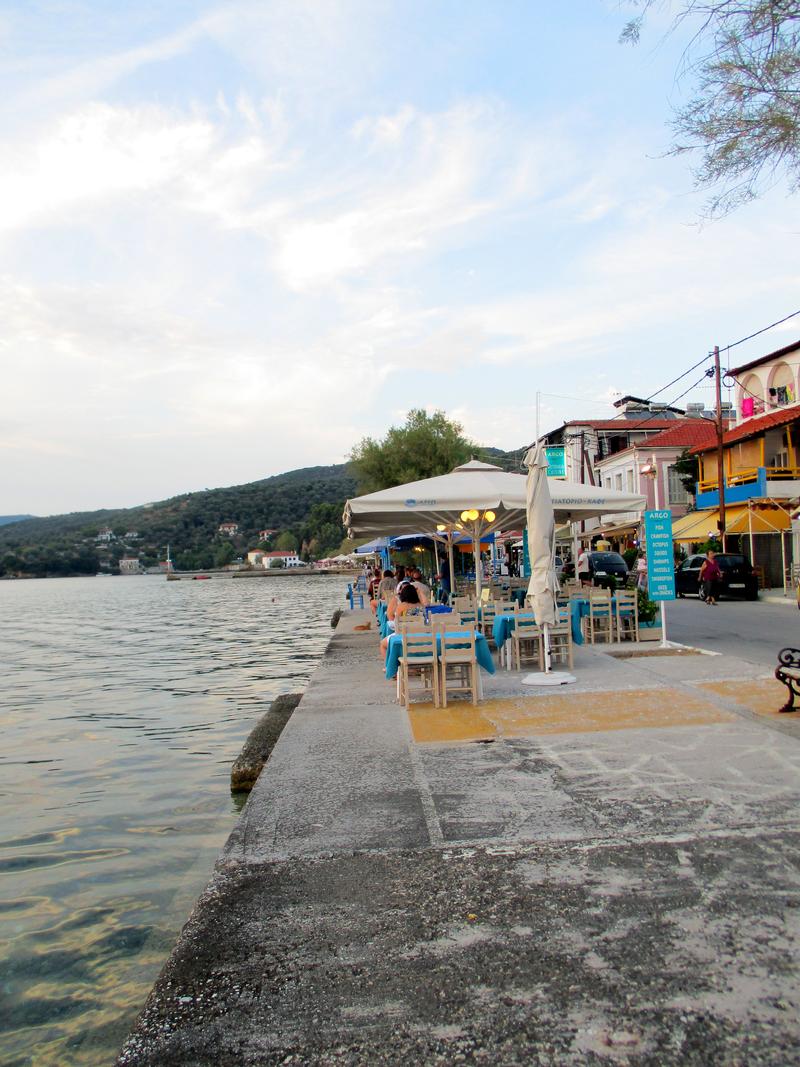 Its natural port, Valtoudi, as well as its enchanting little gulfs, are an anchorage for sailboats that don't miss a chance to stop in the area and enjoy the stunning scenery. In fact, Milina is very popular amongst the circles of sailors for its sheltered-from-the-wind harbor, where dozens of sailboats set sail from, to the shores of the Pagasetic gulf, and the islands of Skiathos, Skopelos, Alonissos and Evia.
Along the coastline of the area you will see the unique beaches with deep-blue water. Also, across from the coasts of Milina are the islets of Alatas and Prasouda, to which you can travel by boat. On Alatas, apart from beautiful beaches, you can visit the monastery of Aghioi Saranda, and in Prasouda the byzantine monastery of Zoodohos Pighi. It is also worth visiting the little churches of Saint Athanasios and Saint Marina; the latter is said to have been the sanctuary of Nymph Thetis in the ancient times. If you decide to take a trip to a place nearby, the coastal villages of Mavri Petra and Marathias as well as the cove of Jasteni are ideal options, gaining every visitor due to their picturesque character and wonderful beaches.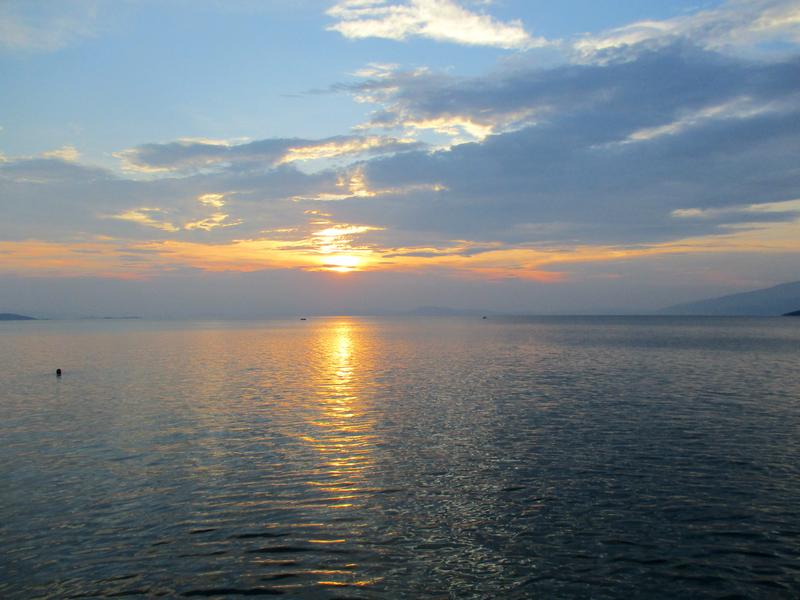 The area offers a variety of activities all year long. In the summer, apart from swimming in the gorgeous water, you can fish, scuba dive, do water sports and sail. In addition, you can explore the coastline by boat and reach secret beaches and hidden caves to take part in cultural events with music and dance.Accordingly, spring and fall are ideal for cycling and hiking in the blooming nature, where old streets unfold, that along with the trails were Pelion's old road network; in the winter, relaxation and local wine drinking by the fireplace are suggested.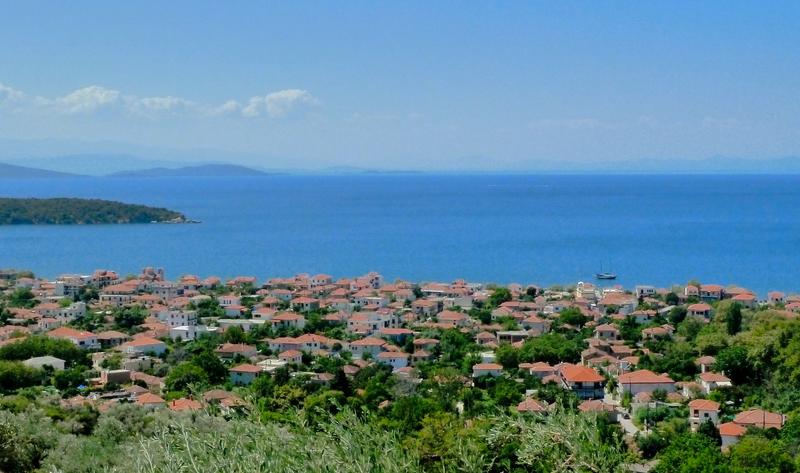 Lastly, no matter when you visit Milina, you cannot leave without having enjoyed the splendid crimson sunset considered one of the most beautiful in Greece.
---